Czech Paintball League is the highest ranked competition in Czech Republic.
After successful 2015 – 2018 seasons ist the League back and we are going to offer you the best possible quality for a reasonable price again.
In the end of season we will hopefully seen, which team is the best one!
Our Team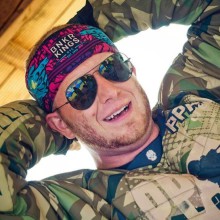 Petr Papež
CEO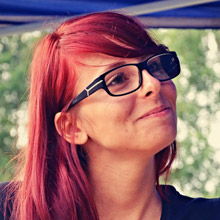 Kateřina Papež
League Director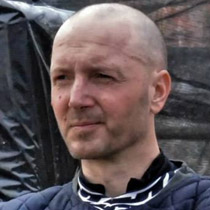 Vladan Marek
Guru